A Digital Transformation Case Study: Boosting Restaurant Sales with Custom Web Development and Online Ordering Integration
Client background & challenge
When I was younger I worked as a pizza delivery driver. Years later, the pizzeria where I once worked commissioned me to build their website. They were busier than ever thanks to online ordering (GrubHub, Seamless, UberEats), but were getting hit with high service fees.
They wanted their own website to be able to take orders for food online and send a notification to their iPad. That way they could avoid using apps like GrubHub that charged additional fees.
Project overview & execution
I used a service called GloriaFood that provides ready-made website templates, a secure payment process, and a messaging system. It integrates with Stripe for processing payments. There is an iPad app that receives push notifications when new orders are placed. The website builder required no code, and had a ton of options. I was able to register the pizzeria's domain name directly though the admin portal, and generate a sales optimized website with hosting all setup.  It was "seamless" – pun intended!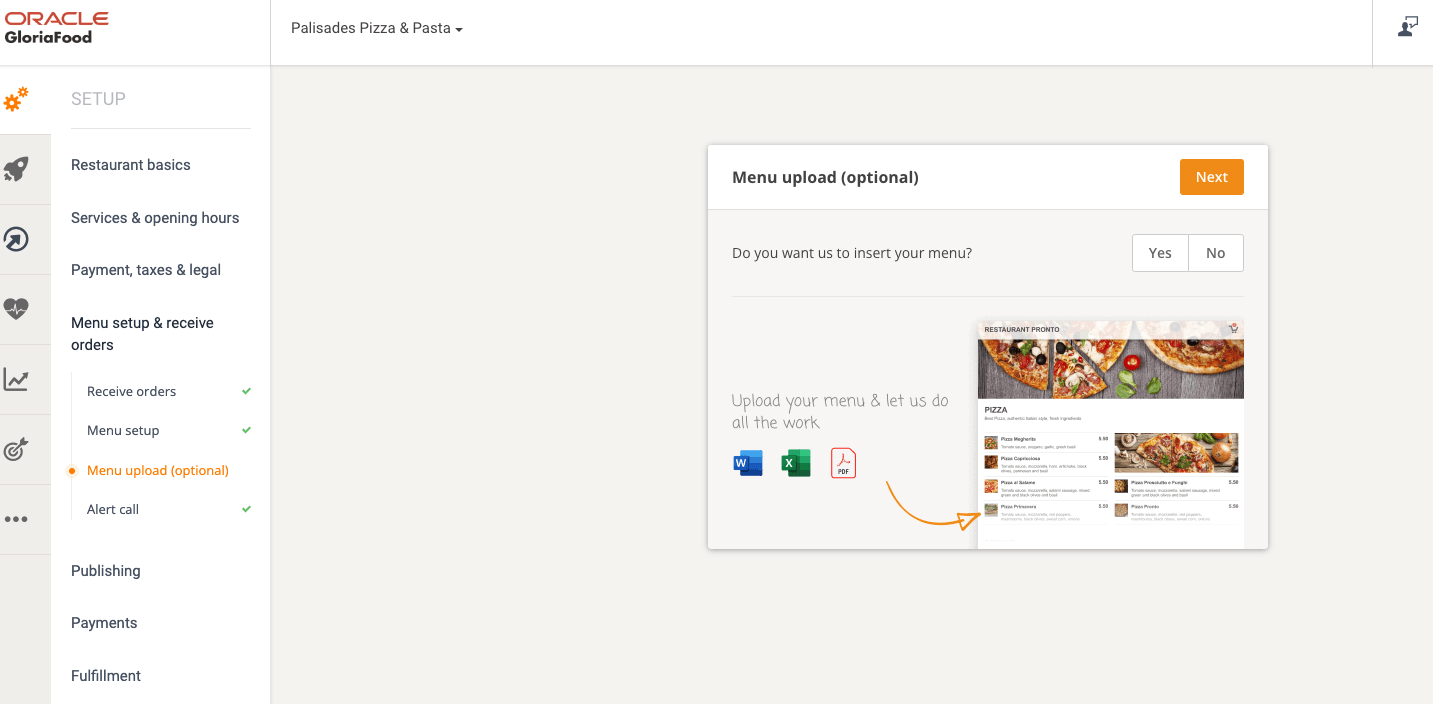 There are also options for integrating their ordering UI with an existing website, a Facebook page, or a dine-in QR code. The an option to publish a custom app required an additional cost per month.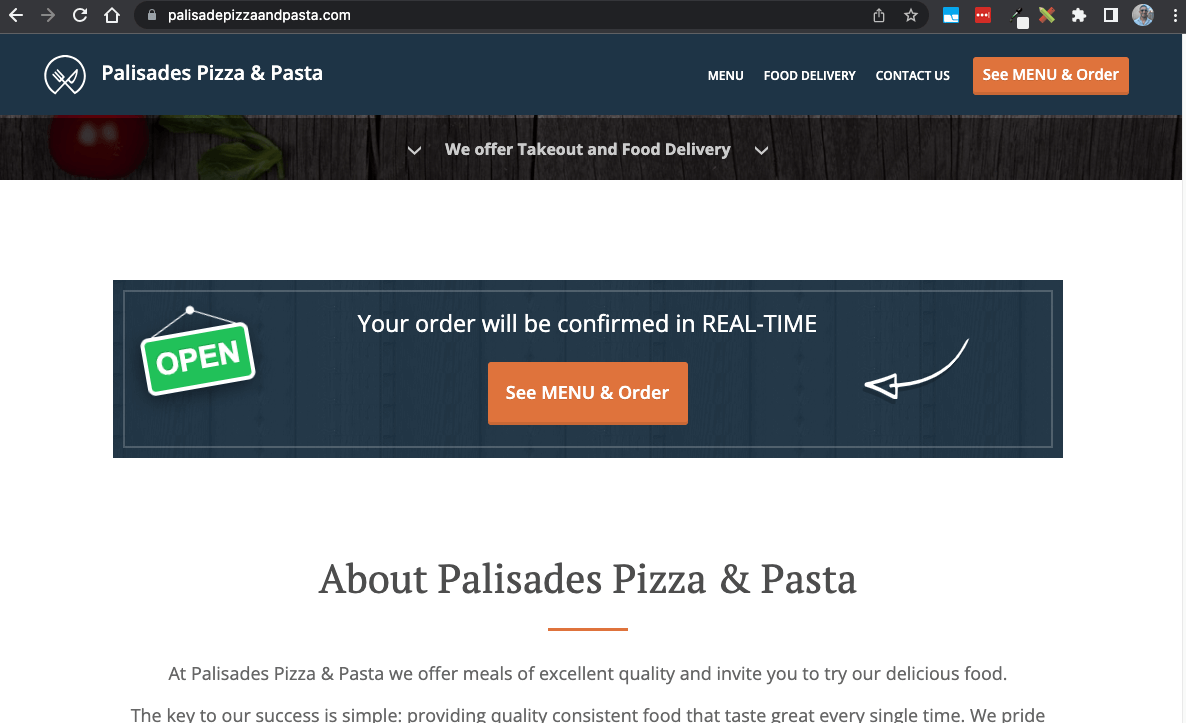 I even traveled to this restaurant's physical location, selected and purchased a tablet computer for them, installed the GloriaFood app to receive orders, and connected it to their mobile printer.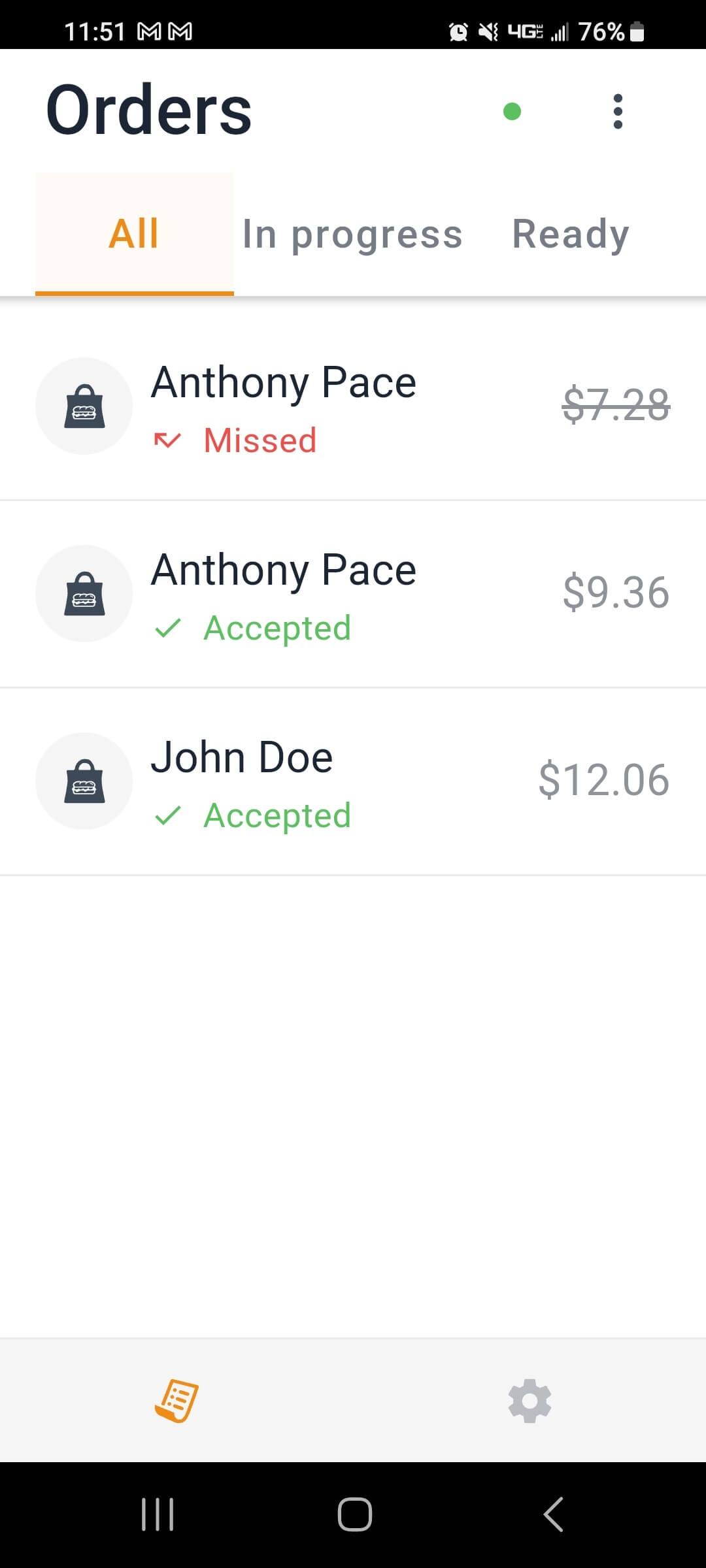 It's amazing how much I was able to accomplish without writing a single line of code. The most technical part of this project was setting up a Stripe account and putting the API keys into the GloriaFood admin panel. GloriaFood is a product by Oracle, a company that specializes in providing a wide range of software and hardware products and services.
As an extra part of this project, I designed a business card with a QR code linking to the new website. The business owner planned to give this to customers who ordered through other food ordering apps such as GrubHub, Seamless, UberEats, and Slice.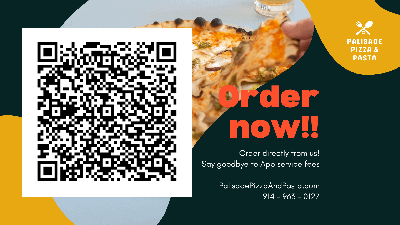 Results
Sales Increase
Since the launch of the new website, the restaurant has witnessed a notable surge in online orders, marking a 25% increase. This substantial rise not only signifies a successful digital transformation but also illustrates the growing customer preference for a seamless, direct ordering experience. The intuitive interface and easy navigation on the restaurant's website have played a strong role in attracting and retaining customers, driving a higher volume of online orders and significantly contributing to the restaurant's revenue growth.
Cost Savings
Transitioning from third-party ordering platforms like GrubHub, Seamless, and UberEats to a self-hosted online ordering system through has led to big cost savings. Third-party platforms usually charge hefty commissions, which eat into the restaurant's profits and inflate prices for customers. With the new website, the restaurant has eliminated these intermediary costs, ensuring better profitability while also offering customers more competitive pricing.
Customer Feedback
The feedback received from both the restaurant management and its customers has been overwhelmingly positive.  The restaurant staff has praised the streamlined process, which has simplified order management and allowed for a smoother operation during busy hours.