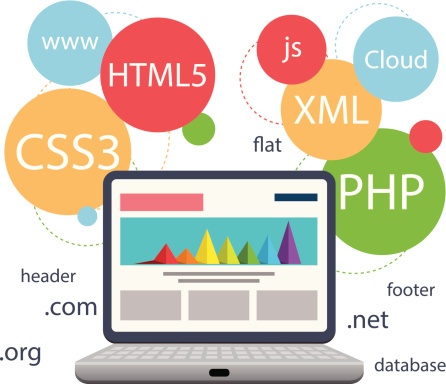 Software engineering
A website or app allows you to reach customers. People are looking for your service or product online - will they find you? My tech expertise includes:
Software and websites for any kind of project
Mobile apps
Ecommerce and Shopify development
Wordpress development
Help with existing websites and projects
Mobile, responsive design
Web hosting set up & IT
Technology consultation
Content management systems, so you can update your site yourself
SEO and digital marketing
User experience and user interface (UX/UI) optimization
Analytics and data-driven decision making
I can work with you on any sort of software project. It could be as simple as a website for your small business. Or, it could be something more complex. Like a social network or mobile app. I can set up your domain name and web hosting. Contact me to discuss how we can get started.
---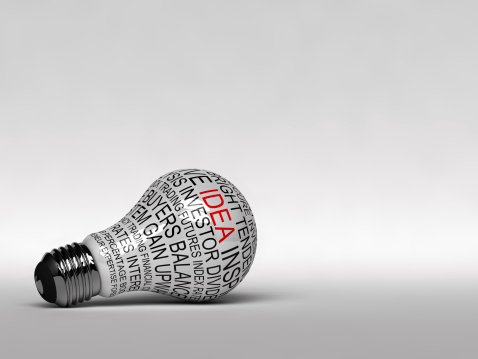 Design
From concept to deployment and from strategy to implementation, an expert eye will make the difference. Your image and brand impacts the ability of your product or service to be noticed and remembered. Let me help refine your design by helping with:
UI/UX front-end design for software, apps, websites
Logos and branding
Business card printing and design, and other print items
Digital design
Layout & style audits
Promotional products, like pens and calendars
Through creativity and problem-solving, the look and feel of your image will be built to drive users and customers.
---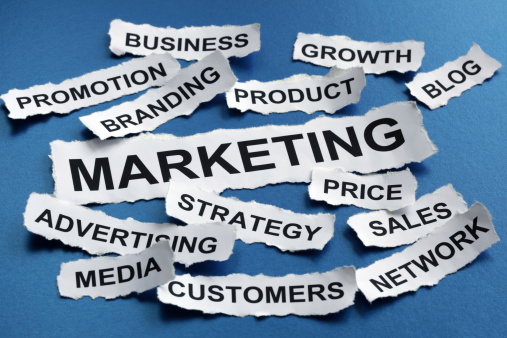 Marketing
Reaching customers in the digital age is complex, but with the right plan the reward is large. Strategy, content, and measuring your results are key. Let me help you with:
Measuring how your website is used (and how to make it better)
Testing different marketing campaigns, and acting on the results
Social media marketing
Search engine optimization
Blogging and content production
Print marketing strategy
Online advertising, including 'pay-per-click' advertising
Facebook marketing