About
Anthony Pace is a software engineer, writer, chef, and athlete. He is from New York City. His daily work involves computer programming, enterprise-level problem solving, managing cloud resources, business strategy, and design.
As a writer, Anthony has been producing & publishing content for years. He is passionately curious and enjoys "learning in public" by posting online. You can read his work by exploring this website. New blog posts, essays, tweets, and videos are published regularly.
Anthony is a life-long athlete and jiu-jitsu practitioner. You can find him on the mats, working on closed-gaurd and planning his next competition. He teaches submission grappling every week in the Times Square area of New York City. He's available for private lessons & seminars. Check out the BJJ Tracker app that he created and uses to keep track of training progress.
Anthony is AWS Certified. He passed his Certified Cloud Practitioner exam in June of 2021.
Anthony offers one-on-one (and small group) instruction and tutoring in software engineering, programming, and design.
---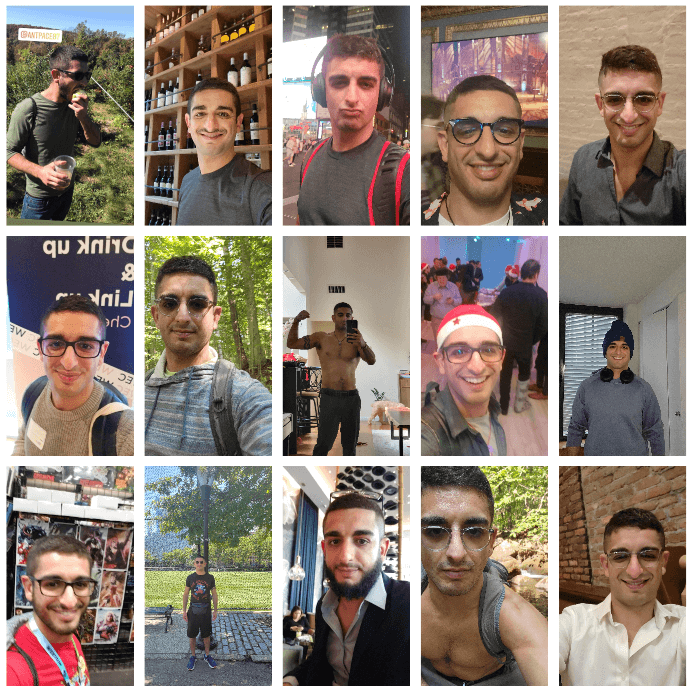 ---
Core Values
These are the values that I strive to live by and embody along my journey though life. They shape the decisions I make and serve as a compass by which I navigate both personal and professional terrains. I expect them to inevitably change over time, along with who I am, and as such commit to periodically reassessing this content and will post updates as I see appropriate. These are in not ordered in any particular way.
Kindness

Leave things better than you found them

Have a bias towards action
Honesty
Physical fitness
Financial responsibility
Communication, being forthright, and ensuring that the receiver understands
Be useful
Create deep connections
Constant and never-ending improvement
Philanthrophy