Our senses keep us plugged into reality. They instantly create a connection to the present. Paying attention is the only way to experience this moment in life. If you're feeling distracted, panicked, or out-of-touch with reality, try taking time to intentionally notice the things that stimulate you. Note-taking and blogging is a great way to do that.
Writing about how the world seems through your own particular lens fosters mindfulness and appreciation. It keeps your mind grounded in this realm. Journaling is an important ritual that I practice daily, but it is hard to take note of and digest everything that happens in our lives. Doing it here is a way that I can highlight the stuff that has truly touched me.
In diaristic fashion, I will periodically take note of the things I saw, heard, felt, smelt, read, or otherwise consumed. This will give me a chance to share (and keep track of) the things that I love.
Something I saw: The tallest waterfall in New York State. This summer, I drove a few hours north from NYC to Ithaca, NY. It's a city known for its gorges, cut into stone by natural running water.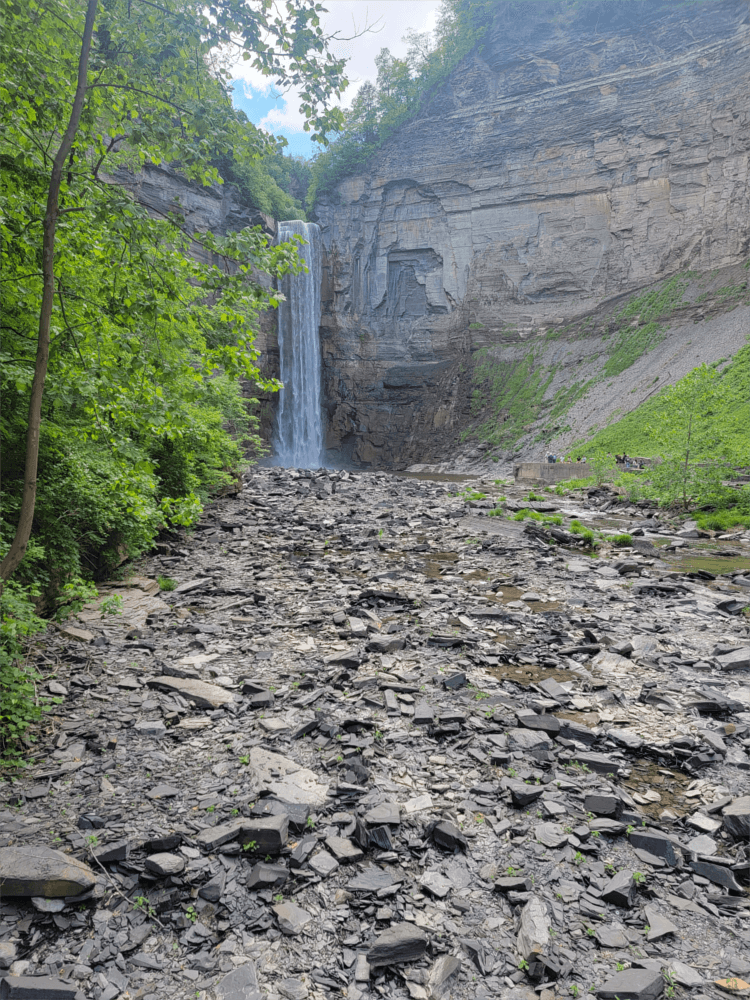 It was a short hike (maybe twenty minutes) through Taughannock Falls State Park to get this awe-inspiring view of nature.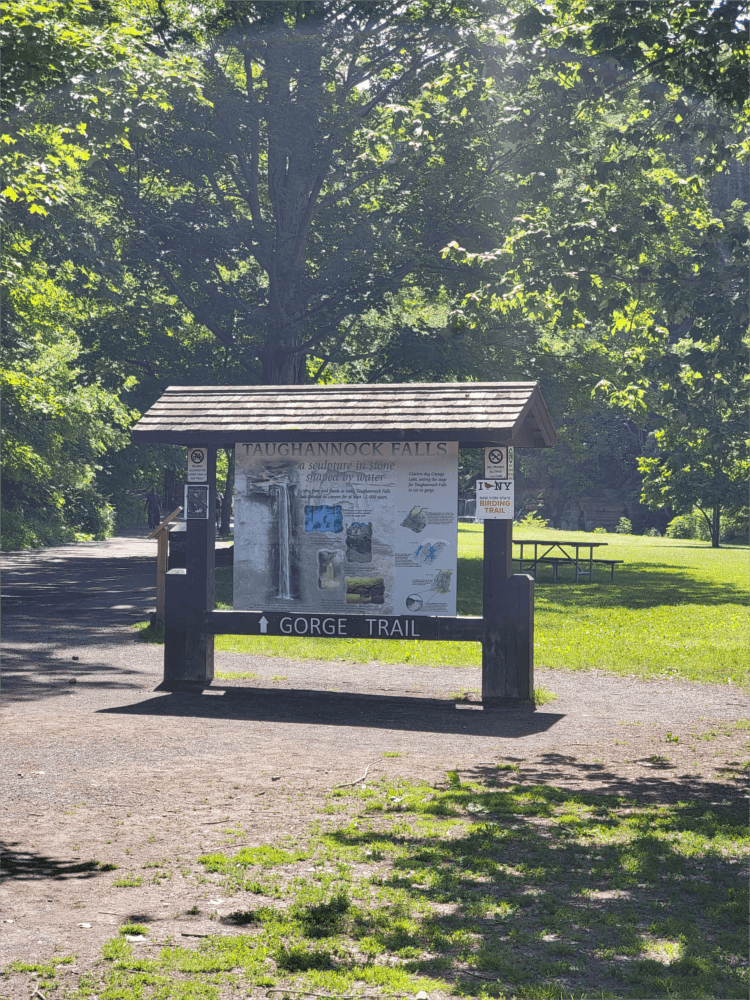 Something I read: Catching the Big Fish: Meditation, Consciousness and Creativity by David Lynch. David Lynch is a filmmaker and artist. He discusses his development of ideas in this book and likens the process to catching fish:
The beautiful thing is that when you catch one fish, even if it's a little fish—a fragment of an idea—that fish will draw in other fish, and they'll hook onto it.
Lynch explains how meditation had helped him overcome the depression that gets in the way of creativity, "You must have clarity to create".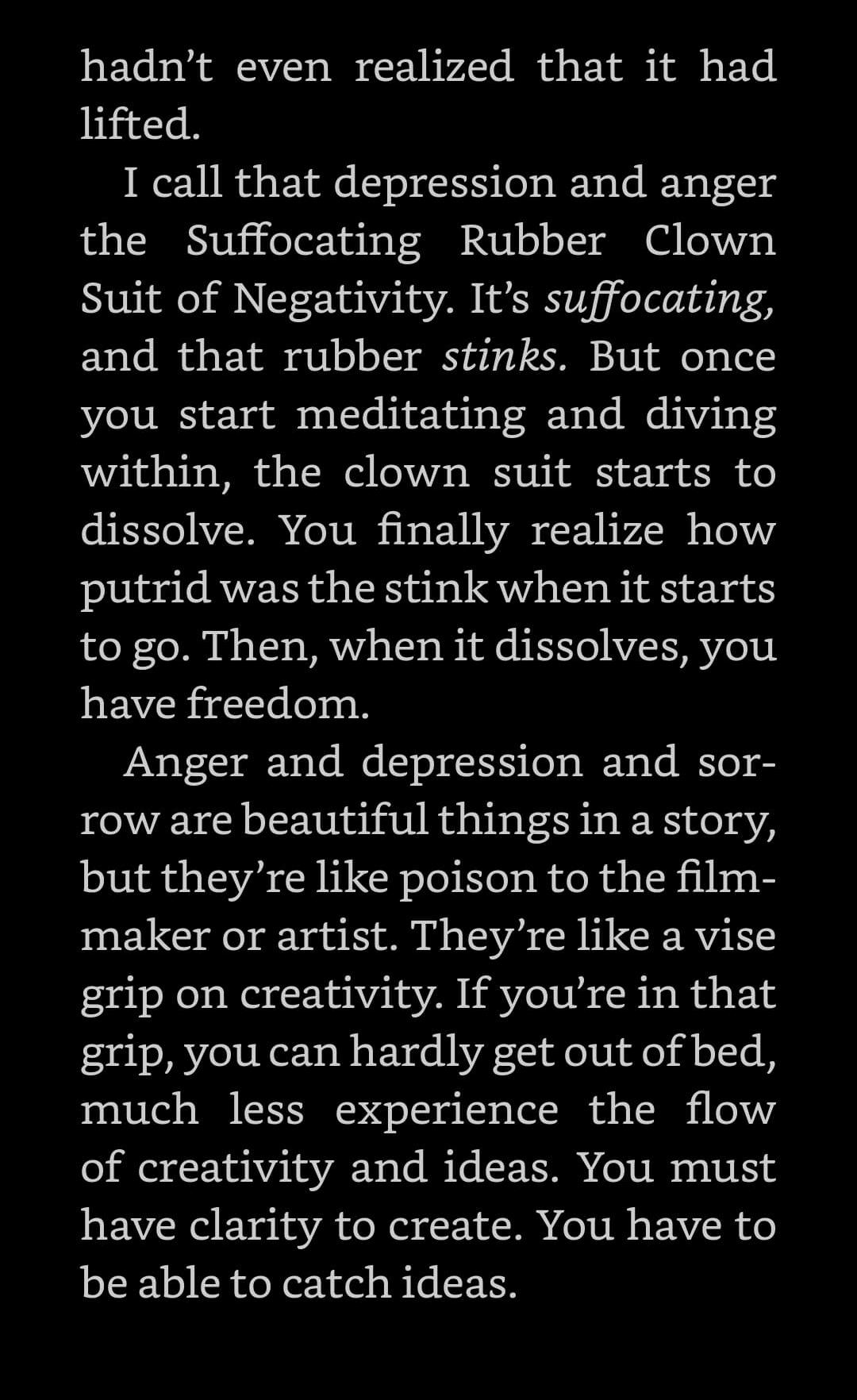 Something I ate: I live in New York City. I eat a lot of good food. But, this culinary experience happened in Illinois this summer. I ate at the famous Lou Malnati's Pizza in Chicago.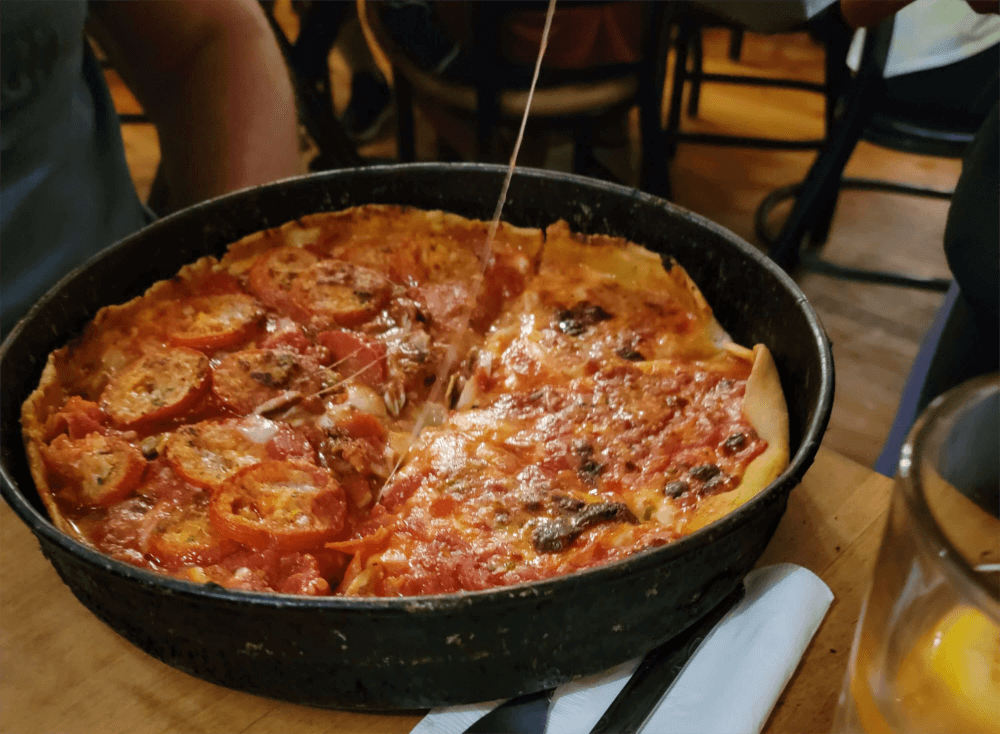 Deep dish with a few toppings hit the spot, washed down with a cold beer.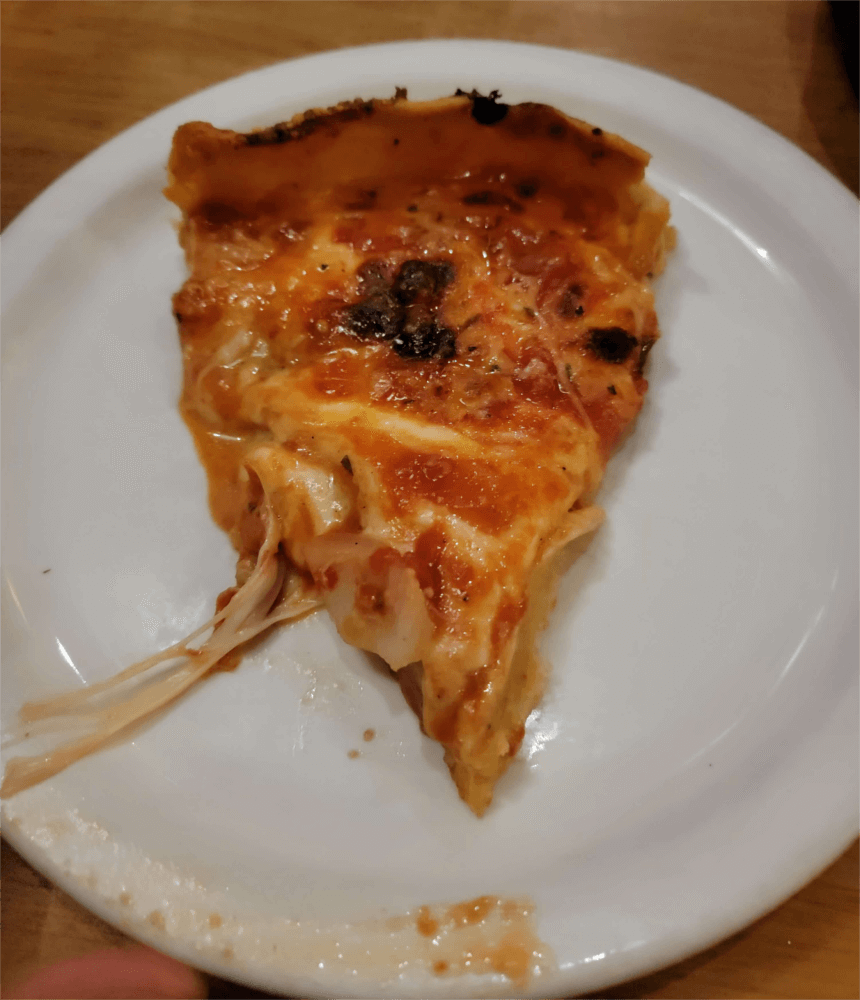 Stimulation == Simulation
To get philosophical about it, I think that what's really out there and what we experience might be very different things.  Like how a the experience of a computer screen showing a beautifully drawn graphical user interface never hints at the reality of computer boards directing electrical circuits to represent the information we see. Our notion of reality is a digital simulation instigated by the sensory input interpreted through our senses.
Mindfulness & Awareness
Even under the richest of experiential excitement, without mindfulness there is no participation with, nor illusion of, reality. If you mindlessly read a book, you might as well have not read it. If you day-dream during a movie, you may know as much about the plot as someone who has never saw it. The same is true for life in its entirety. Don't miss out – pay attention.
You can train yourself to get better at paying attention. The better you get at it, the more you will experience the richness of vibrancy of this world. The two best techniques I have found for this is: meditation and reading.