Modern software has given creators the tools they need to showcase their work to the world. Here are the best free apps that I've been using that will help your talent shine in 2019:
AppWrap – Do you want to feature your latest website or app design to your followers? Are you building a portfolio for the UI/UX projects you worked on? This app is a great way to wrap your screenshots in a mobile device view. You can add effects, backgrounds, and text to really polish the look and feel. Their template gallery will give you inspiration to make something gorgeous. http://www.appwrap.in/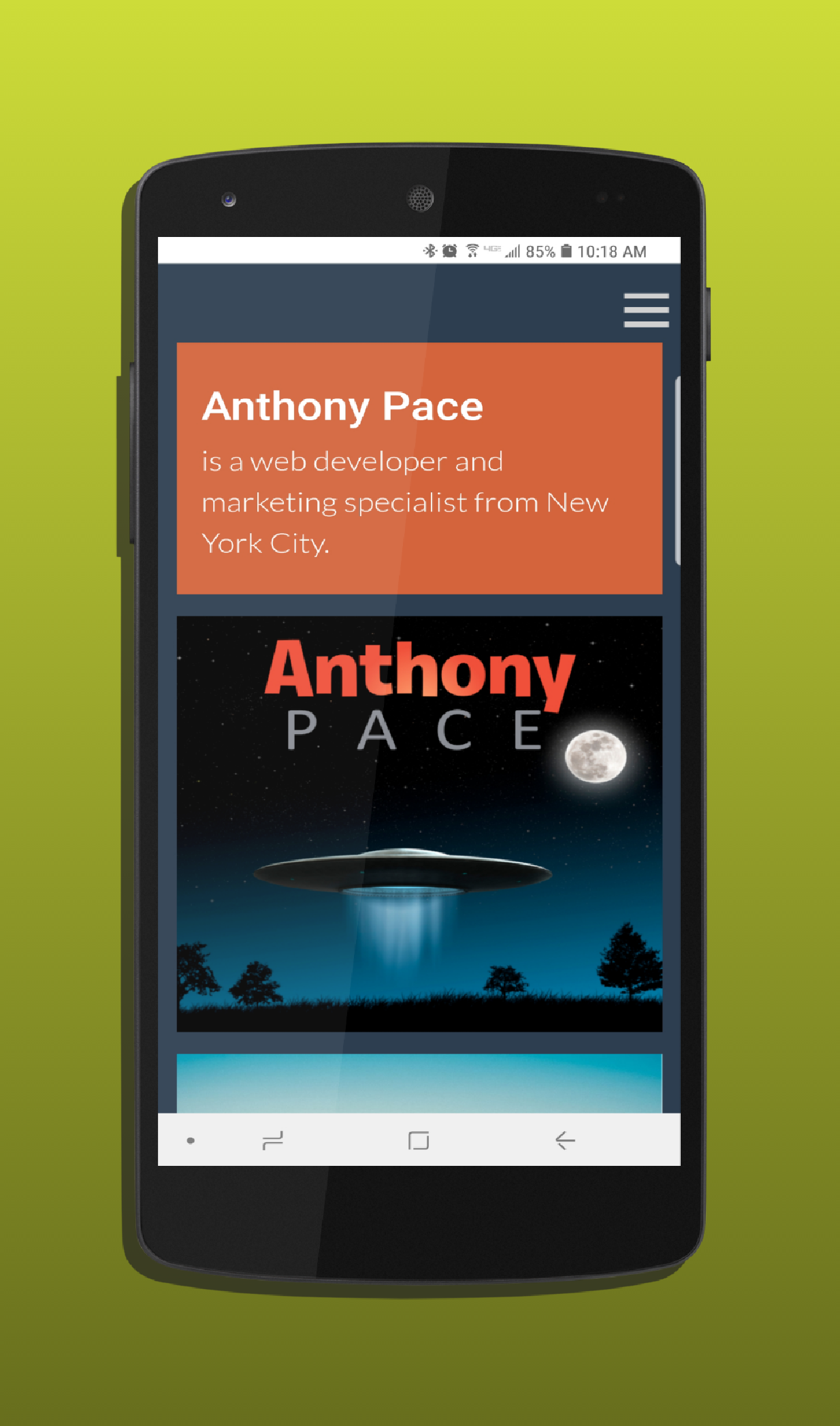 Canva – This is one of my favorites. With a library of over 60,000+ templates, this app has something for every platform. Whether you need to create a great looking post, story, or cover image, this app has designs for Instagram, Facebook, YouTube and much more. If you want your online presence to look professionally designed, check this one out! https://www.canva.com/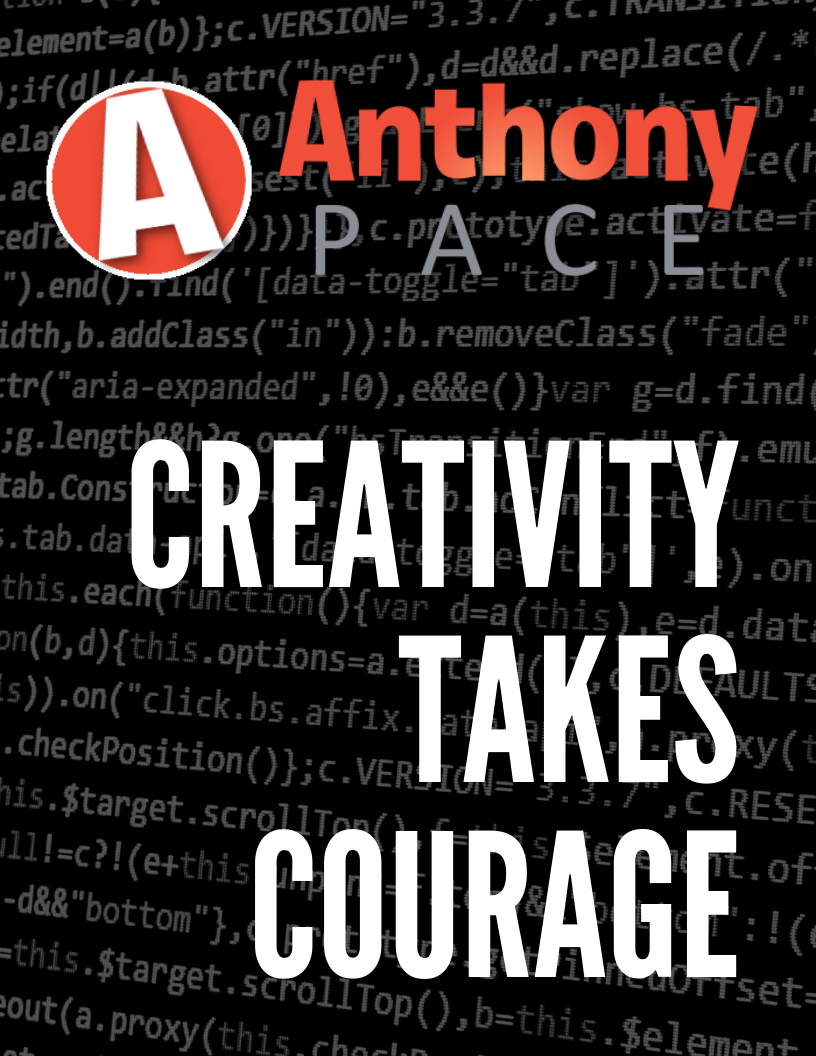 Hatchful – Do you need a logo for your brand, business, or product? This app let's you create one quickly. By customizing templates, you can draft, and iterate designs. Having logo design done fast, cheap, and easily allows you to focus on the actual product. It's important to not get hung up on the logo, especially early into your venture, and instead focus on the actual value your service proposes. https://hatchful.shopify.com/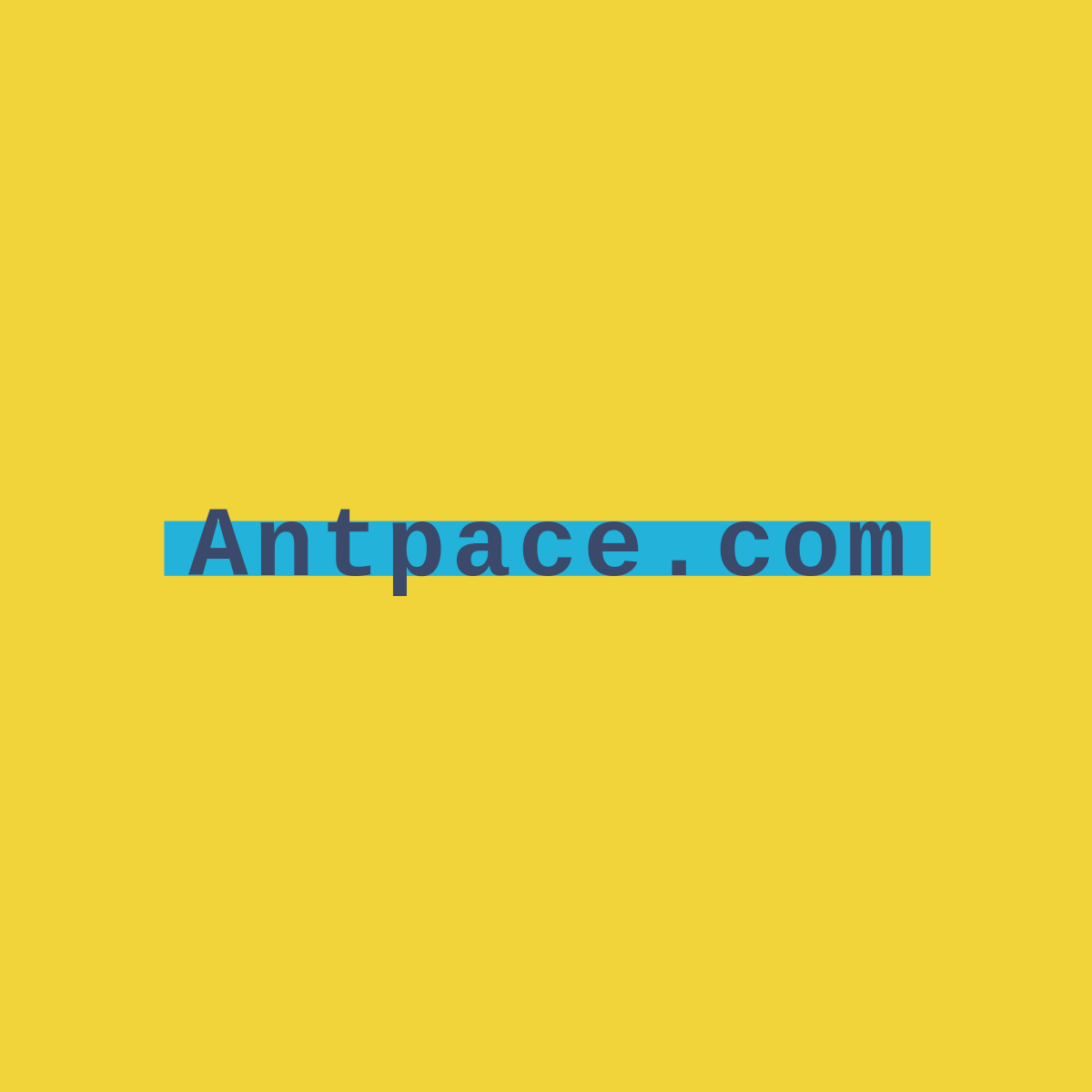 I've used all of these apps, and personally gained value from them. What apps do you use for your graphic design?